Our group has a Beaver colony, Cub pack and Scout troop and welcomes young people into every section of the scouting adventure.
Each of our sections are extremely active and take part in all sorts of activities from climbing to kayaking or archery to orienteering. We also try to get out camping several times during the year.
Our Aim…
is to provide skills for life through a fun and active programme that is educational fun for all our sections.
To achieve this aim we try to provide a challenging programme that is led by our youth members. we always try to keep things both entertaining and educational to make sure we are equipping them with skills that will help them with later life and help become an active member of their community.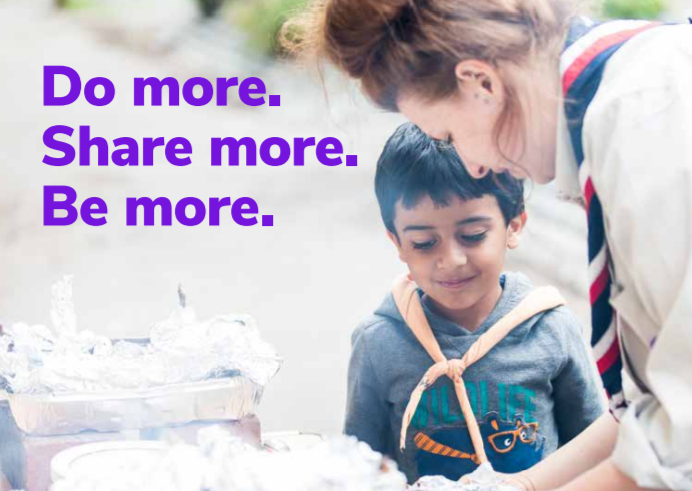 Check out the different sections here:
Don't miss out! have a look at our Facebook page: