Famous People in Scouting
The Scout Association is an international brand known around the world for teaching young people skills for life, building friendships and setting them up for the future.
Did you know that Sir David was asked to lead Lord Baden-Powell to the podium to address the camp? He regrets that there is no photograph of it (and so do we!)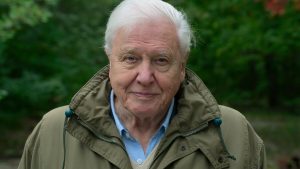 Catherine, Duchess of Cambridge
Before marrying Prince William, Catherine was a local volunteer leader within scouting in north wales before being made co-president in September of 2020, alongside the Duke of Kent.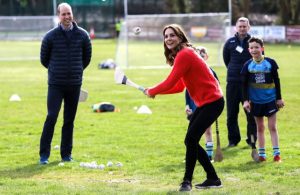 European Space Agency astronaut, Major Tim Peake was appointed Scout Ambassador for The Scout Association in 2017. He was the first British astronaut to walk outside the International Space Station. in January 2016, he also ran the London Marathon from the treadmill onboard the ISS.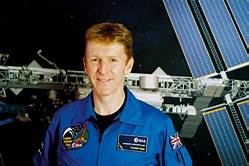 The musical icon was a member of The Scouts growing up in Kent and even played his first musical performance at a Scout camp on the Isle of Wight in 1958 with the 18th Bromley Scouts, his instrument of choice? the ukulele.